Se So Neon "A Long Dream"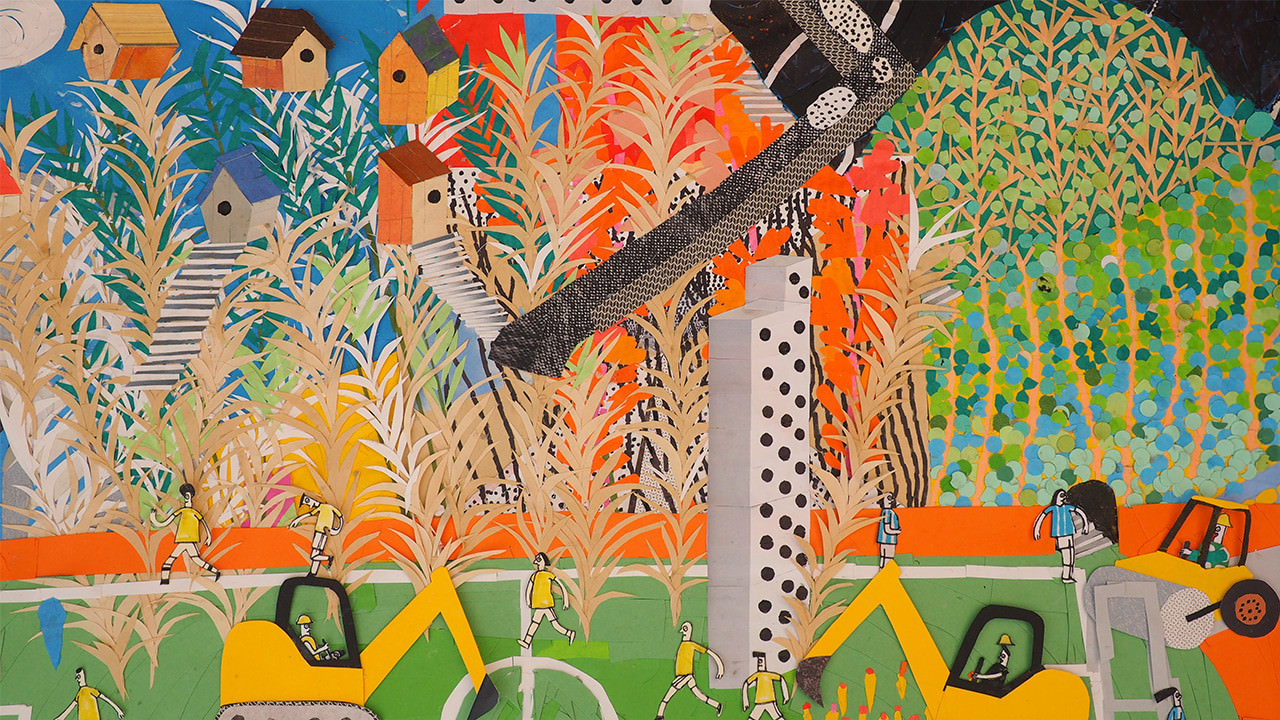 Synopsis
Forgetting he is a bird, a boy works at a construction space. Music video for Korea-based band Se So Neon's A Long Dream.
DIRECTOR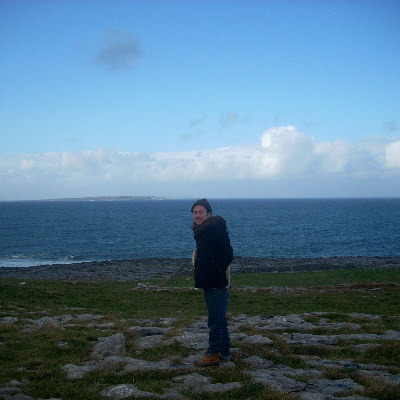 Hoji Tsuchiya
"Born in Tokyo in 1984. Based on his own ""Small Human (Chibi Ningen),"" which he produced over four years from the age of 7, he started producing animation from 2004. Currently living in a town called Berlin. "
INFORMATION
Director:Hoji Tsuchiya
2017 / Germany、 South Korea / 0:04:25