MAIN VISUAL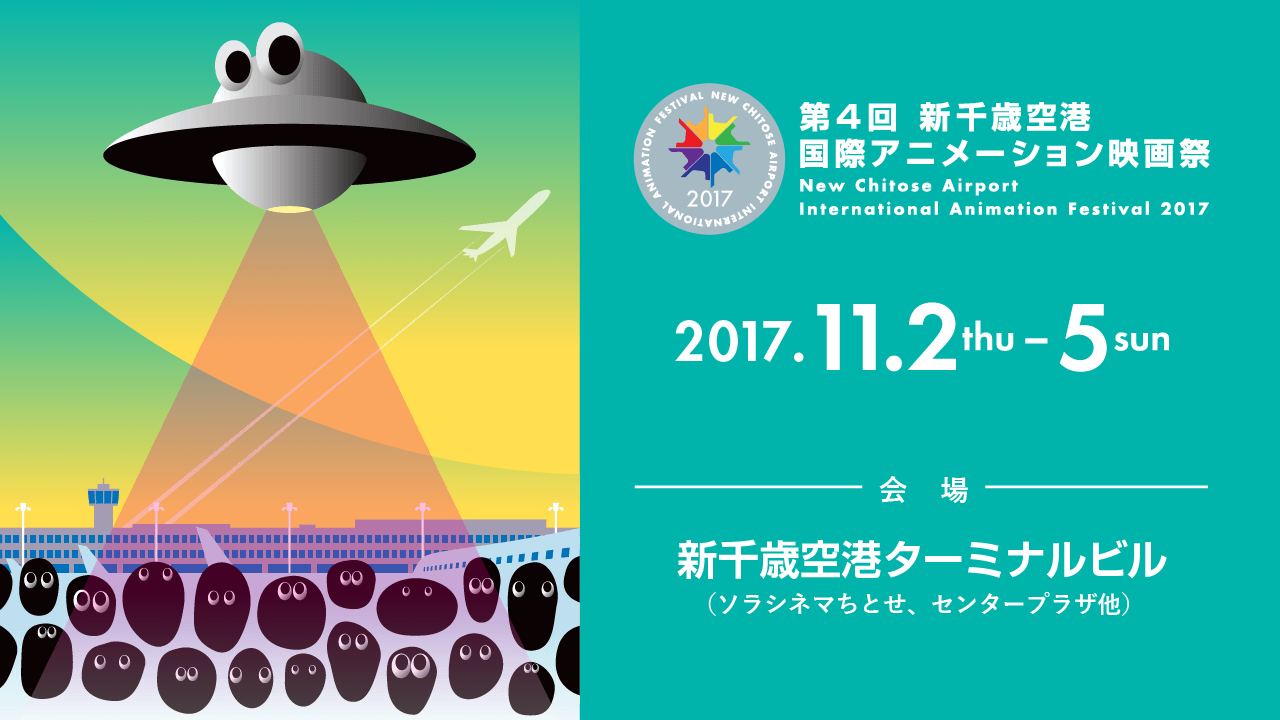 MESSAGE
Main Visual: The Orb
What is this mysterious object that looks like disk or UFO? We call this "Orb." Is this coming from the outer space or a different dimension? Nobody knows it. It's possible it was born here at New Chitose Airport International Animation Festival, full of the energy of dreams, hopes, courage, and love. Look at the sky when you feel excellent vibe at New Chitose 2017. You will see this Orb in the sky.
PROFILE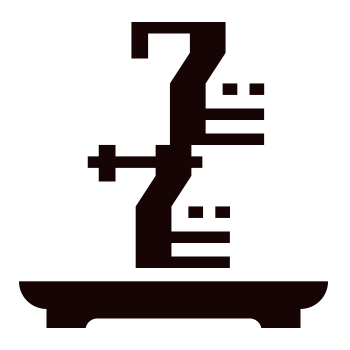 Wabisabi
A design team formed in 1999 by Kudo "Wabi" Ryohei and Nakanishi "Sabi" Kazushi. They work in various fields, from advertising to graphic design, objet, video, music, interiors and fashion. They belong to Dezain inc. managed by Wabi. Wabisabi is a member of the JAGDA Steering Committee and the SADC Steering Committee. They have won numerous awards in Japan and elsewhere, including the NY-ADC Award and the JAGDA New Designer Award.
Official Website