Featuring Indie Game
Nov 4th 10:00〜 OASIS PARK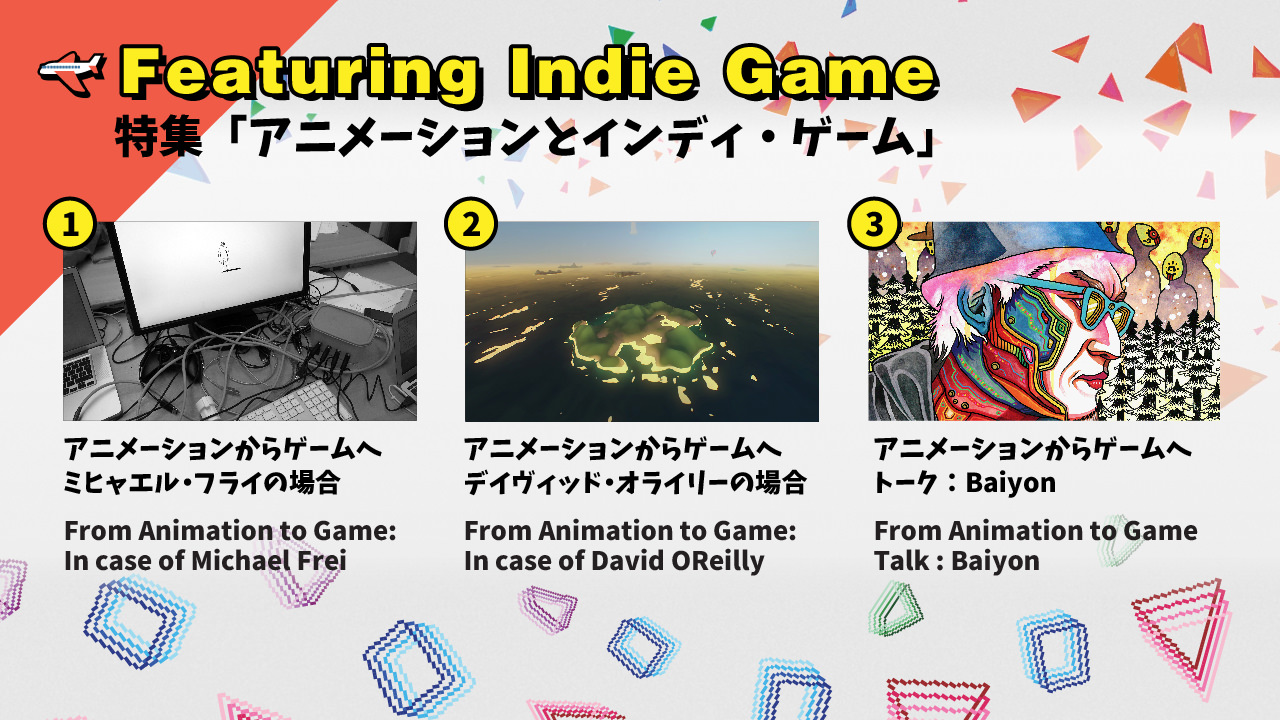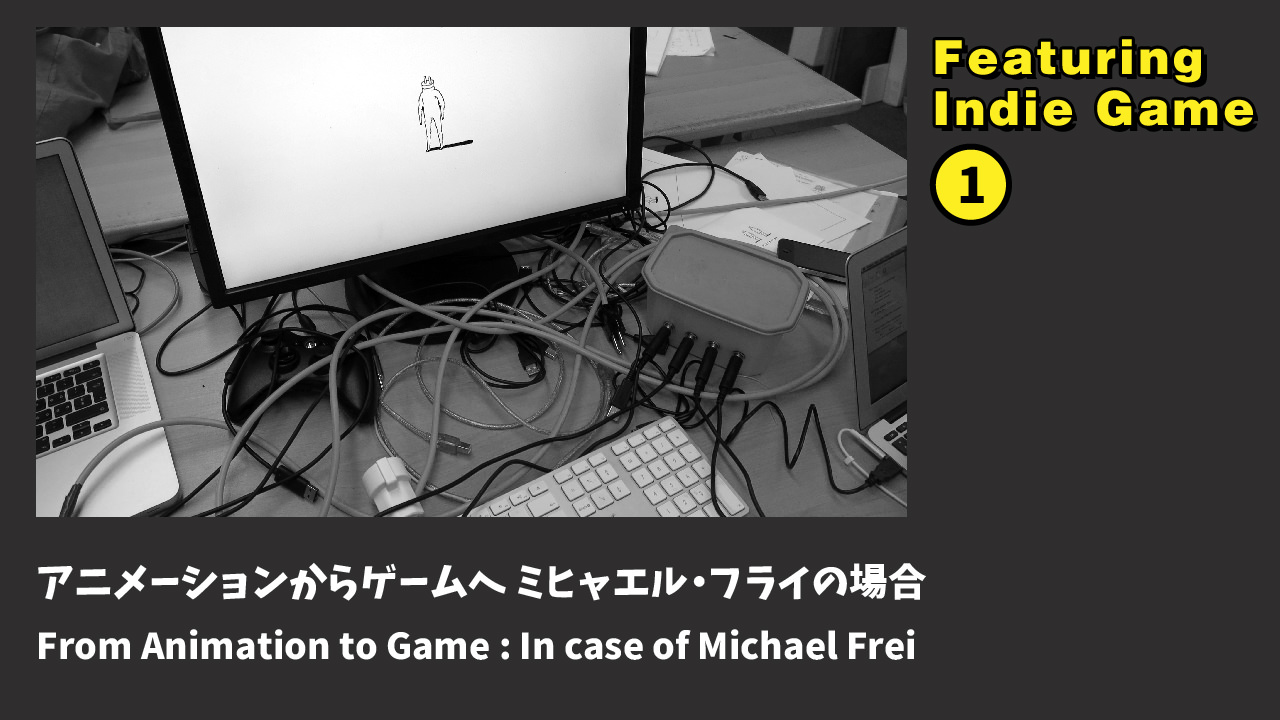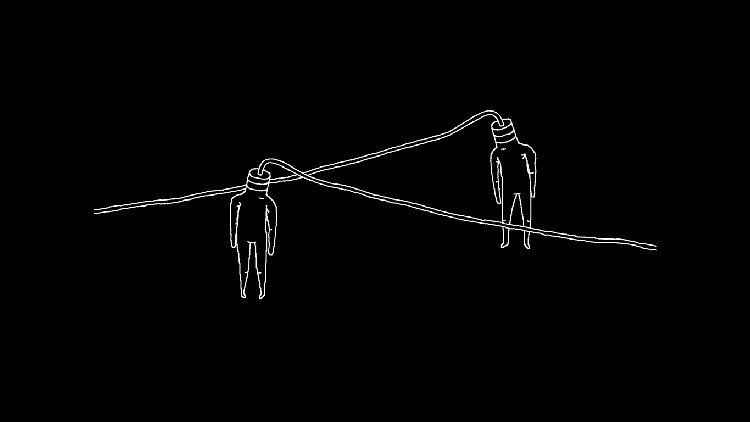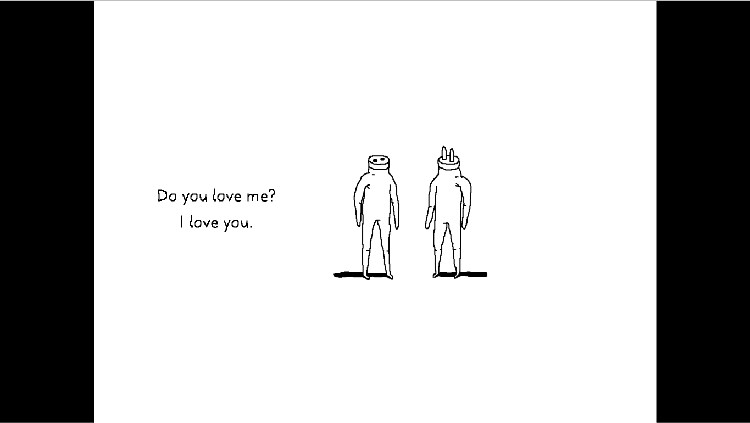 Michael Frei's animated short 'Plug & Play' is also a video-game. He is now working on his next project called 'Kids'. Michael Frei and his computer will talk about why video-games should make you feel sad.
Animated Short Film 'Plug & Play'
DIRECTOR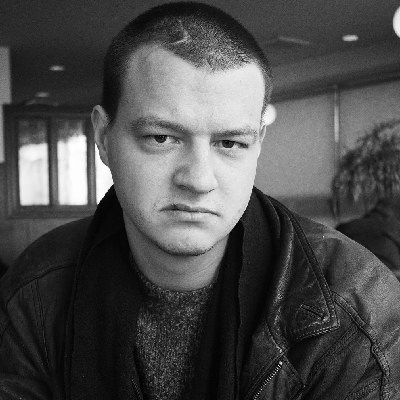 Michael Frei
Michael Frei is co-founder of Playables, a production company for peculiar projects based in Zürich. Frei's films received numerous awards all over the world. He was invited to Animation Artist in Residence Tokyo in 2014. His interactive project Plug & Play was nominated for the Nuovo Award at the Independent Games Festival and won the Best Arts Award along with the Audience Award at the Tokyo Game Show 2015. He is now working on Kids, a multimedia-project about the psychology of the group.
guest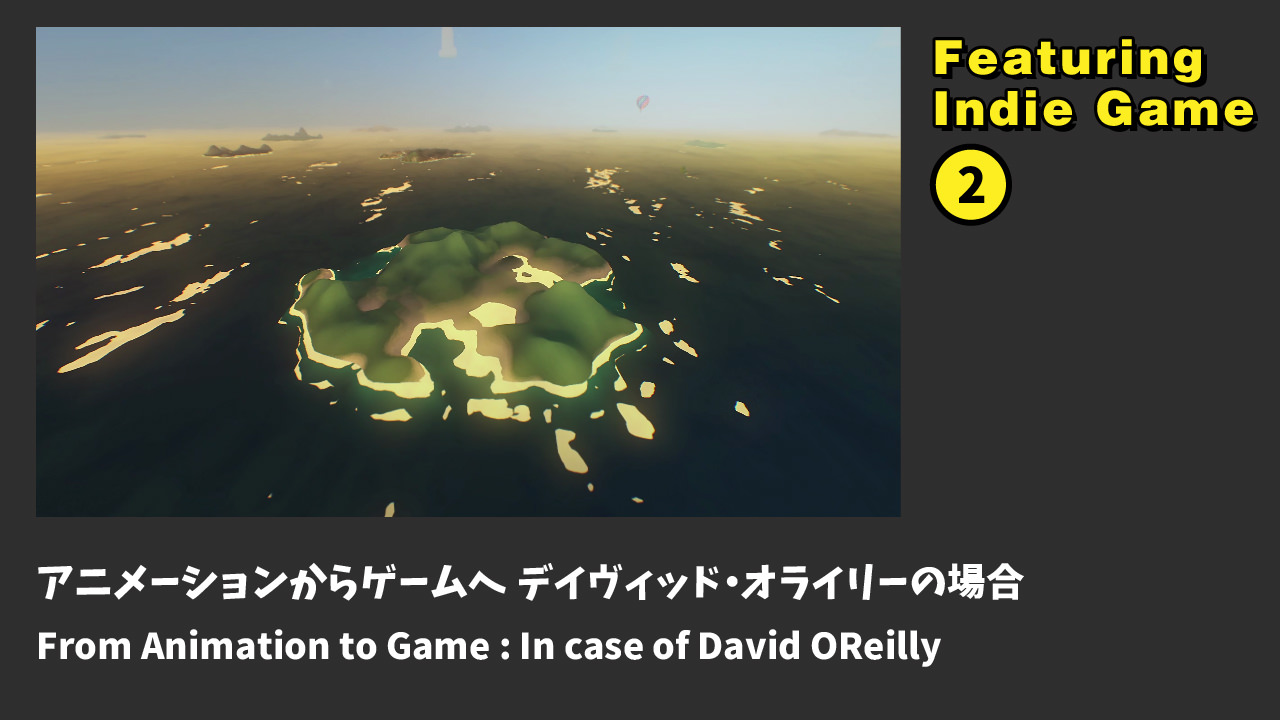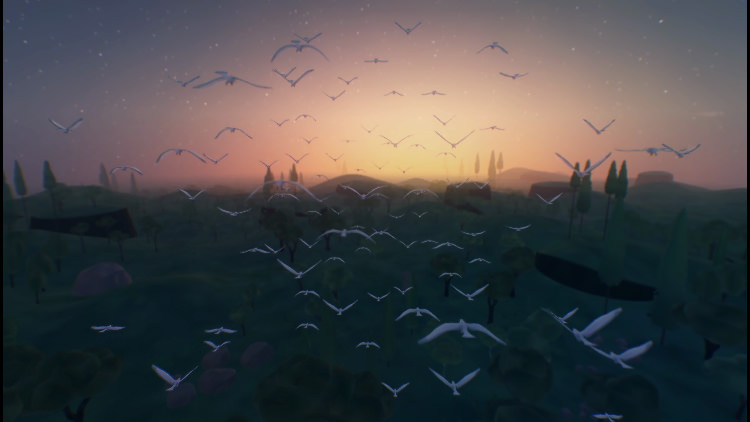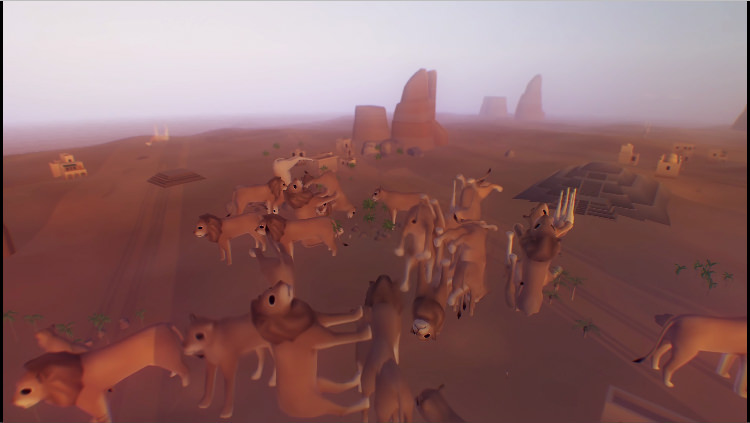 The second talk session focusing on the indie game production by animation artists. David OReilly, a revolutionary CG animator, has been gathering a huge attention from the world of the indie games in recent years. Taking example from his innovative games Mountain and Everything, OReilly will show you how the process of the transitioning from animation to games was done.
'Everything' Official Site:http://www.everything-game.com/
DIRECTOR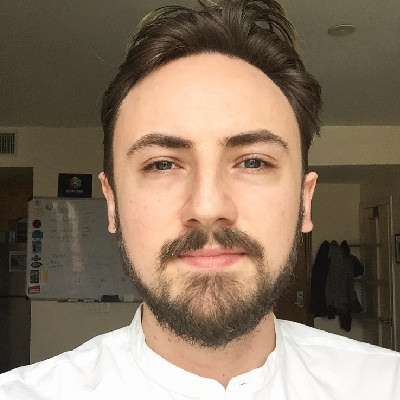 David OReilly
David OReilly (b. Ireland, 1985) is a filmmaker and artist based in Los Angeles. Creator of the influential short films 'Please Say Something' and 'The External World', his animation work has won numerous awards and been the subject of several international retrospectives. He has lectured at Pixar, Harvard, Yale, USC, CalArts and at many other conferences and festivals around the world. He has written for Adventure Time & South Park, and created fictional video games in Spike Jonze's Academy Award winning film 'Her'.
guest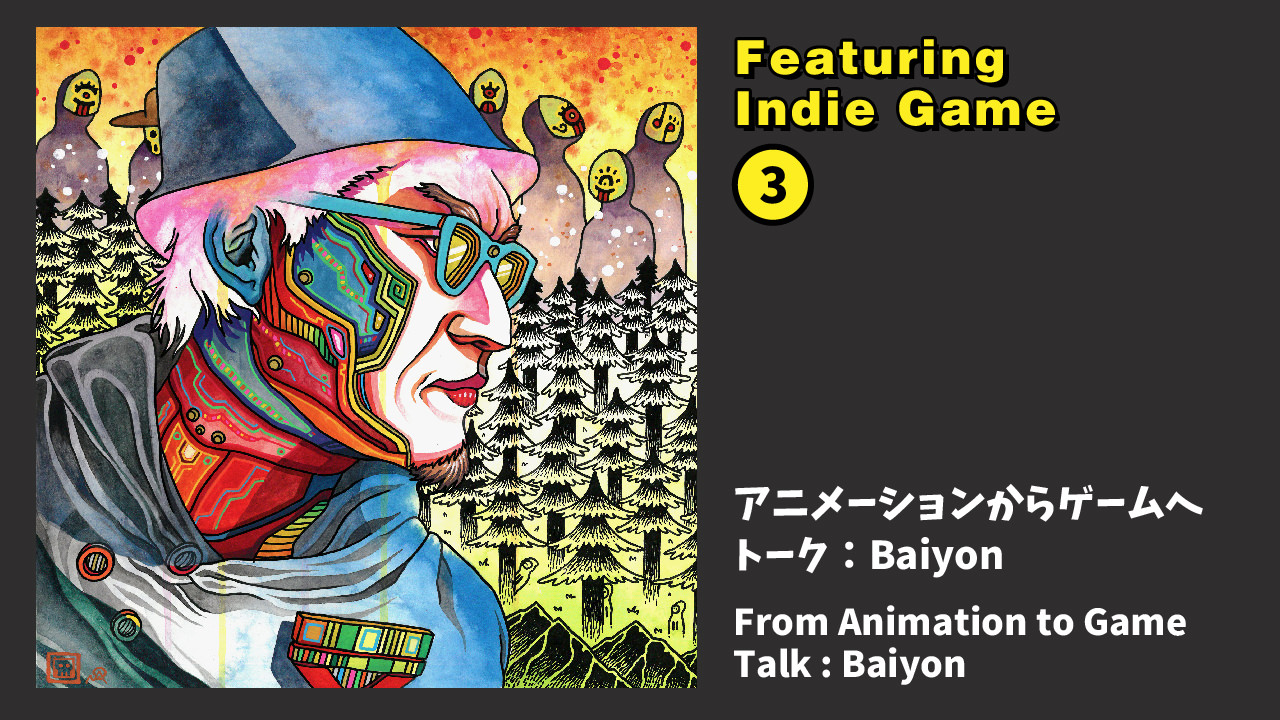 For the animation community, the world of indie games is "near and far" fields. In this talk program, a multimedia artist Baiyon, who is a key person who bridges Japan and world and is loved by the indie game scene all around the world, introduces its charm and methodology. What happened and is going on in the Indie games scene? (Moderator: Nobuaki Doi)
Guest profile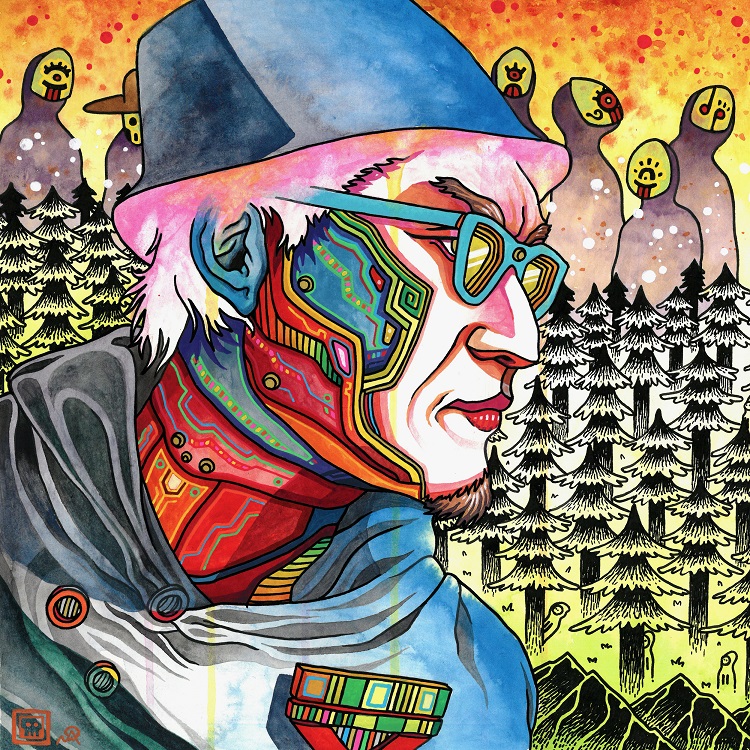 Baiyon
Baiyon is a sound producer, creative director, art director, DJ and multimedia artist. Having made his musical debut in 2004 with the Moog synthesizer documentary, he has sinced branched out to many different fields. Baiyon's wide musical range has included remixes from the Chilean-born house music producer of Ricardo Villalobos to the video game sounds of Street Fighter II. Since then he has provided the music and art direction for luminary video games as PixelJunk Eden and 4am. He has also worked on sound design for the international hit LittleBigPlanet 2. Baiyon is currently the creative producer at Q-Games in Kyoto, Japan where he oversees and designs the audio/visual experience on many titles. Baiyon also runs his own clothing line and runs his own record label.
guest