Bakuon Screening: MIND GAME
Nov 4th 10:00~ Theater1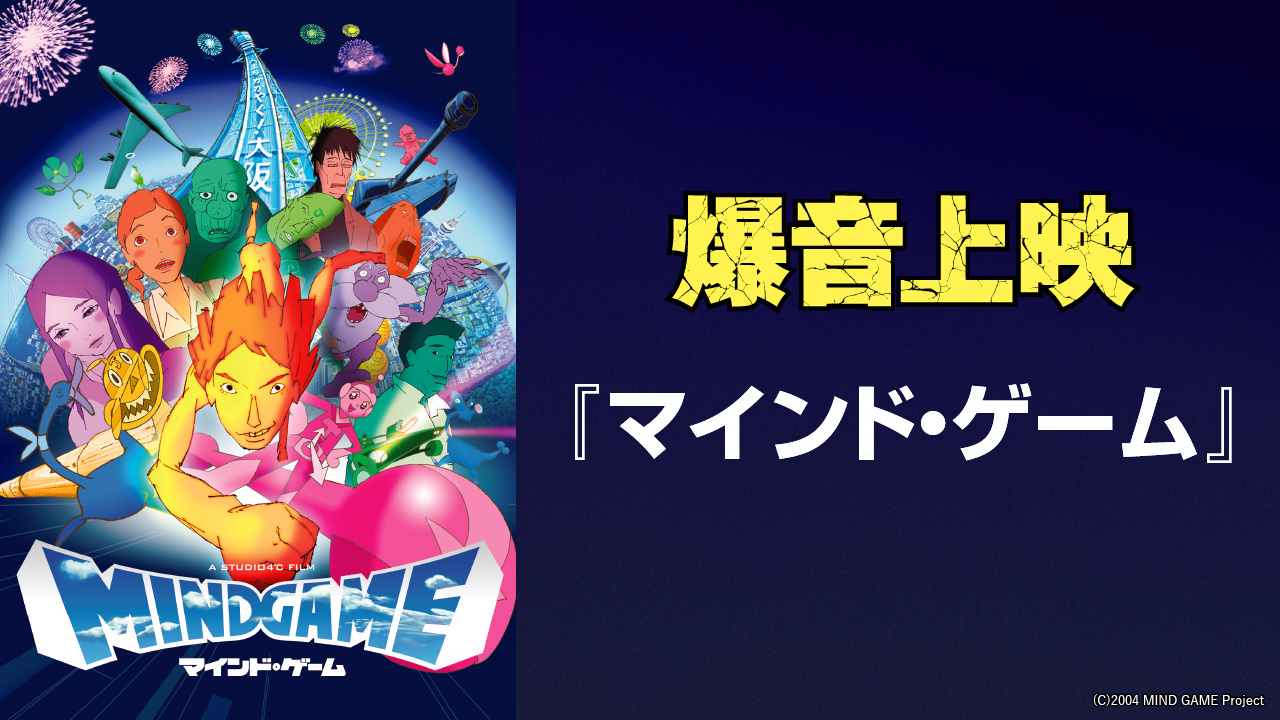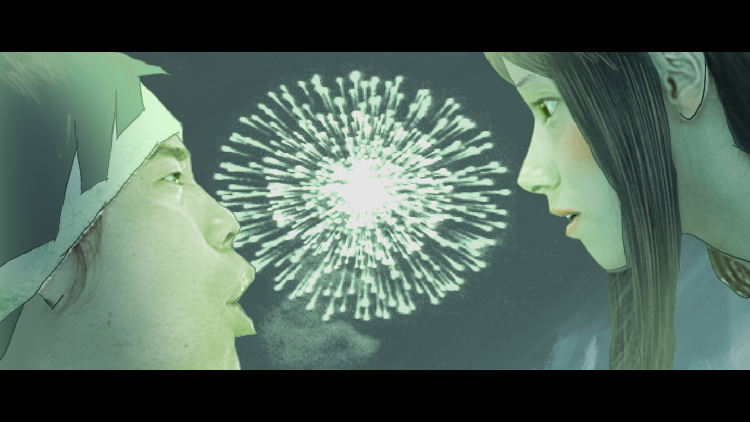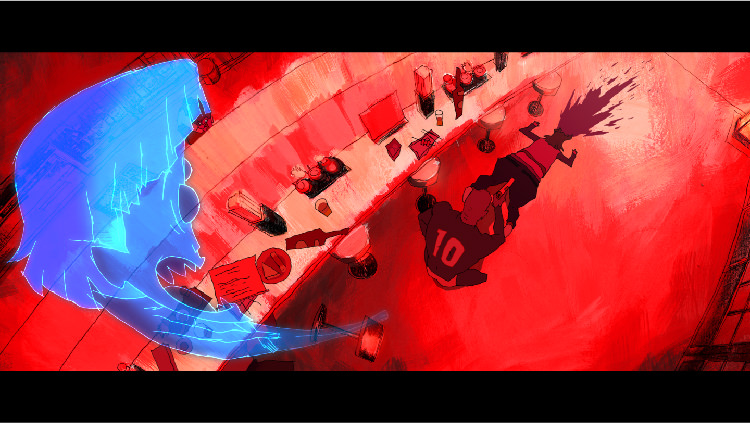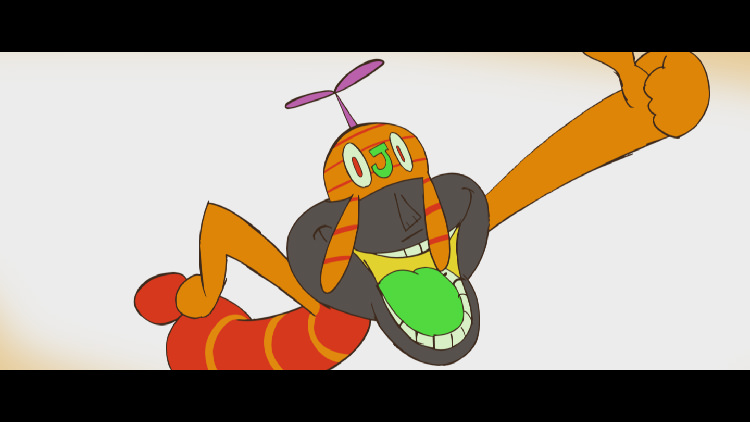 A Screening with an Audio System used in Live Concerts

Bakuon (explosive sound) Screening is an experimental way of screening films. It doesn't use the speakers installed in a movie theater; instead, it uses an audio system usually found in live concerts, which is set up especially for the screening.
Powerful and Delicate Sound

With dynamics that cannot be achieved in normal audio settings, Bakuon Screening offers the audience a thrilling experience; after all, a change in sound can even change the way we watch films. During Bakuon Screening, one will be able to listen to the subtlest sounds that you would otherwise miss. It's a perfect combination of powerfulness and delicateness.
Bakuon Means the Best Sound

Bakuon doesn't mean just a loud sound. It is also a way to search for the best sound a film can have, as it attempts to find out where the core of the sound exists, so that the essence of the film can be revealed.
Synopsys
Nishi, a struggling manga artist, is reunited with Myon, the object of his unrequited love, and her sister Yan, both struggling to support their father's yakitori pub. While getting reacquainted at the pub they are interrupted by Yakuza loan sharks searching for Myon's and Yan's father. A struggle ensues in which Nishi is killed, but he miraculously manages to cheat death and return from purgatory to outsmart the yakuza and flee the scene with Myon and Yan. A high-speed auto chase through the streets of Osaka ensues with Nishi at the wheel and several carloads of yakuza in pursuit, until Nishi's car swerves off a bridge and is swallowed whole by an enormous whale.
INFORMATION
STAFF
Director, Script writer: Masaaki Yuasa
Original Comic: Robin Nishi
Music: Seiichi Yamamoto
Supervising Animation Director: Yuichiro Sueyoshi
Art Director: Toru Hishiyama
CGI Director: Keisuke Sasagawa
Producer: Eiko Tanaka

Making animation by:STUDIO4℃
CAST
Koji Imada
Fujii Takashi
Tomomitsu Yamaguchi
Kennichi Nakajou
Sayaka Maeda
Seiko Takuma
Toshio Sakata
Joji Simaki

Official site: http://www.mindgame.jp/
2004, 103min, Blu-ray, Japanese dialogue, English subtitle
(c) 2004 MIND GAME Project