NERDLAND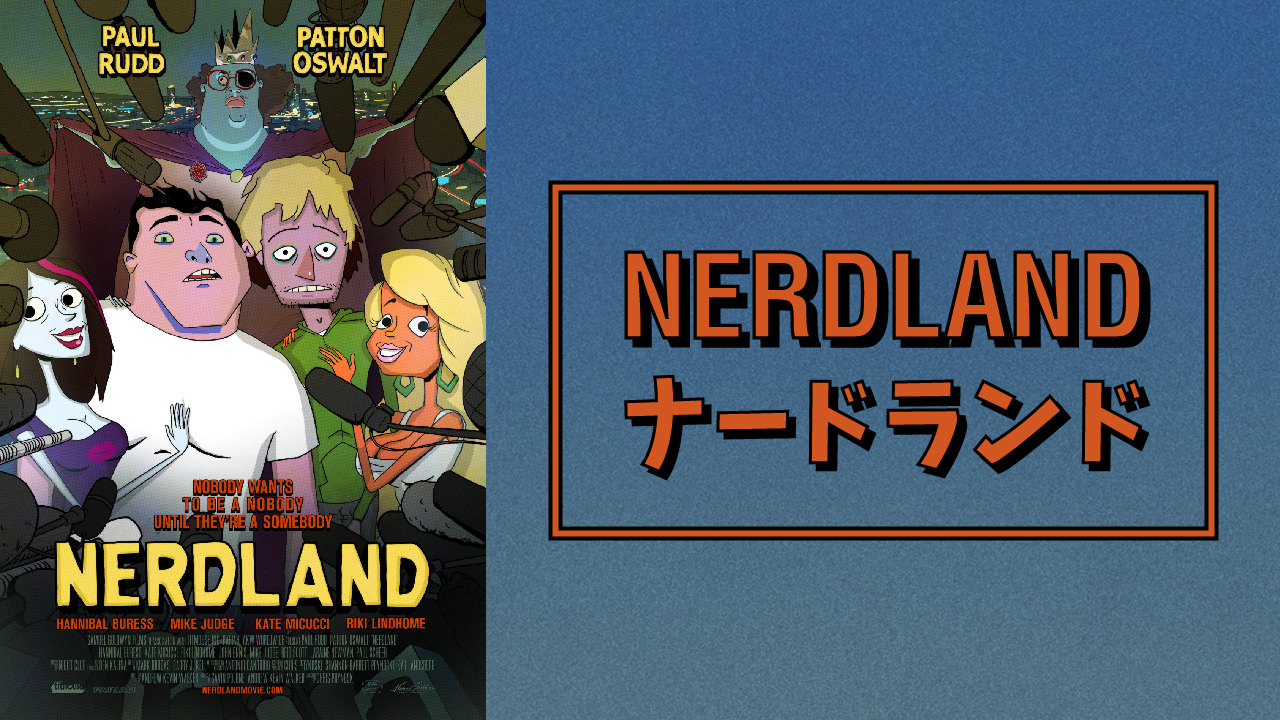 Japanese premiere of the very first feature length animated films by a popular production studio of USA: Titmouse.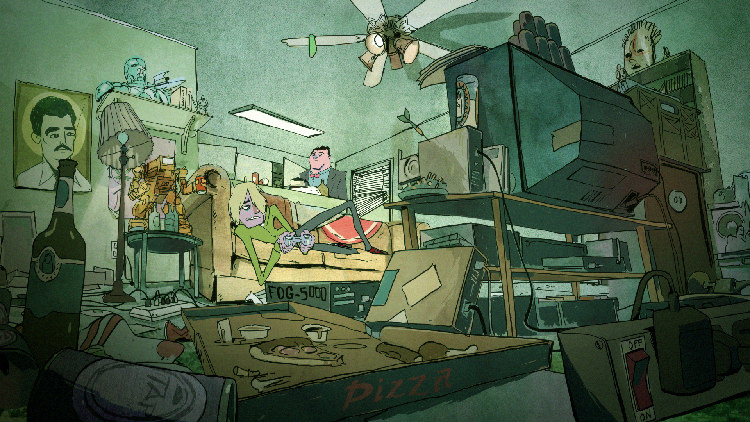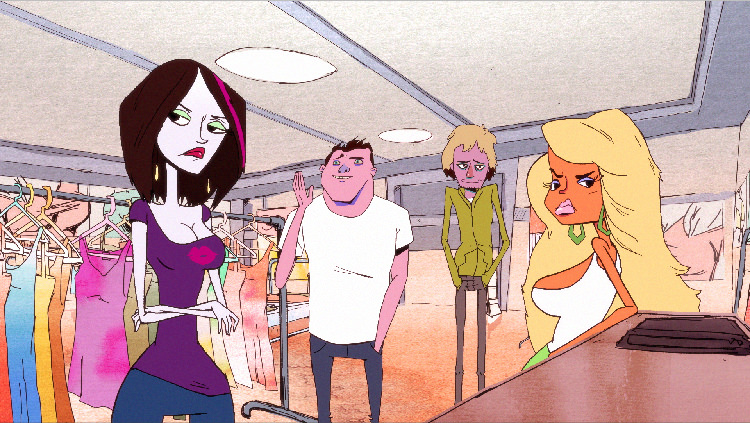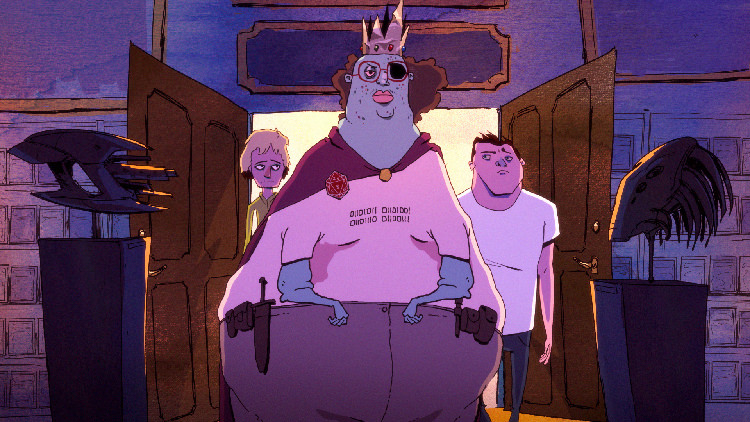 Synopsys
Story of two best friends, aspiring screenwriter ELLIOT and aspiring actor JOHN, whose dreams of super-stardom have fizzled. With their 30th birthdays looming and their desperation growing, John and Elliot decide that in this 24/7, celebrity-obsessed world of over-shared navel-gazing, there are more ways to become famous — or infamous — then ever before.
DIRECTOR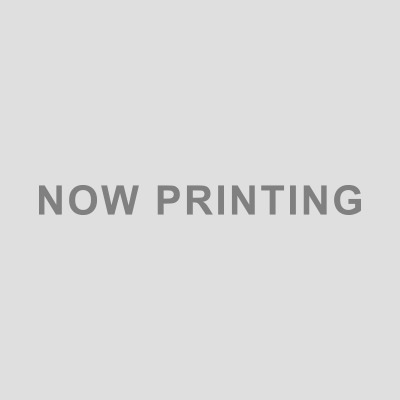 Chris Prynoski
In 2004, Prynoski founded the animation studio Titmouse Inc. where he directs and produces projects like Metalocalypse, China, IL and his own creation Motorcity for Disney XD. He is currently Executive Producing a number of shows including Turbo: F.A.S.T. for DreamWorks.
INFROMATION
Director:Chris Prynoski
2016/United States/85min/DCP/English dialogue, Japanese subtitle