Animation Masterclass: Anna Budanova
Nov 4th 16:40~ Theater3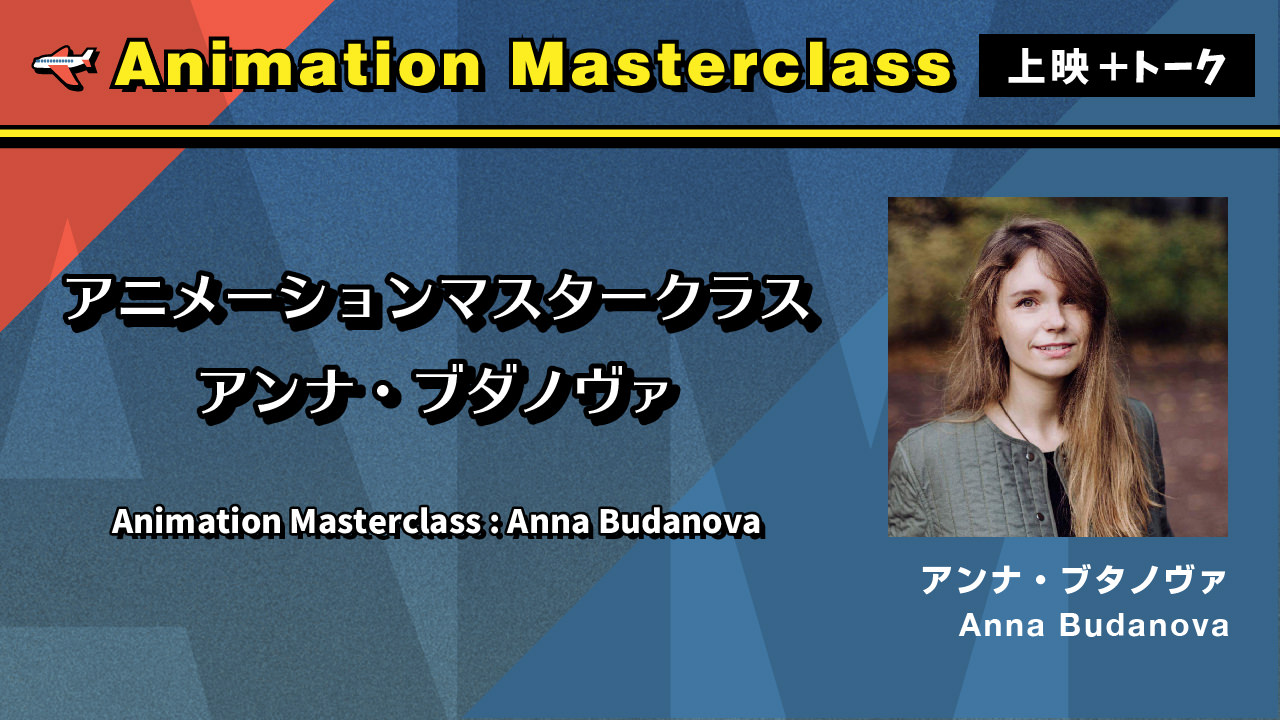 Anna Budanova, who won the Grand Prix at New Chitose last year with her film Among the Black Waves, now became a representative figure in contemporary animation scene in Russia, together with the debut film The Wound. Her films remind us of traditional Russian animation whose strong point is hand-drawing graphics that have a human touch but her style has coolness in her storytelling? How has been her animation style formed? Together with Budanova's past works, the program shows animation works that strongly influenced her. After screening, the filmmaker talks about the secrets of her works.
Rhizome
Boris Labbe
France / 2015 / 11′ 25′
Sauvage
Paul Cabon
France / 2009 / 4′ 40′
Le Retour
Natalia Chernysheva
France / 2013 / 1′ 27′
Peripheria
David Coquard-Dassault
France / 2015 / 12′ 20′
Two Sisters
Caroline Leaf
Canada / 1991 / 10′ 00′
The Wound
Anna Budanova
Russia / 2013 / 9′ 00′
Among the Black Waves
Anna Budanova
Russia / 2016 / 11′ 10′
DIRECTOR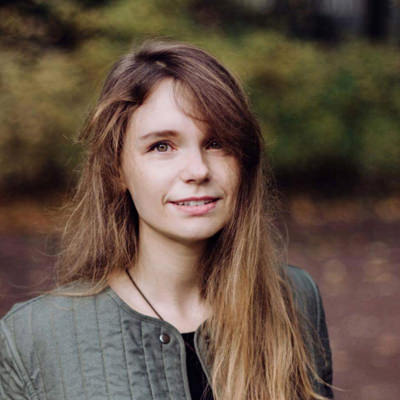 Anna Budanova
Born in Yekaterinburg (Russia), Anna Budanova studied animation at the Ural State University of Architecture and Art and has worked as an animator on various films. In 2013, she directed her first short, The Wound, which received more than 20 international awards. In 2015, her project Among the Black Waves was selected by the Japan Image Council for its artists residence. Premiere of the ready film took place at 69 Locarno Film Festival. Anna Budanova is currently living and working in France.
guest